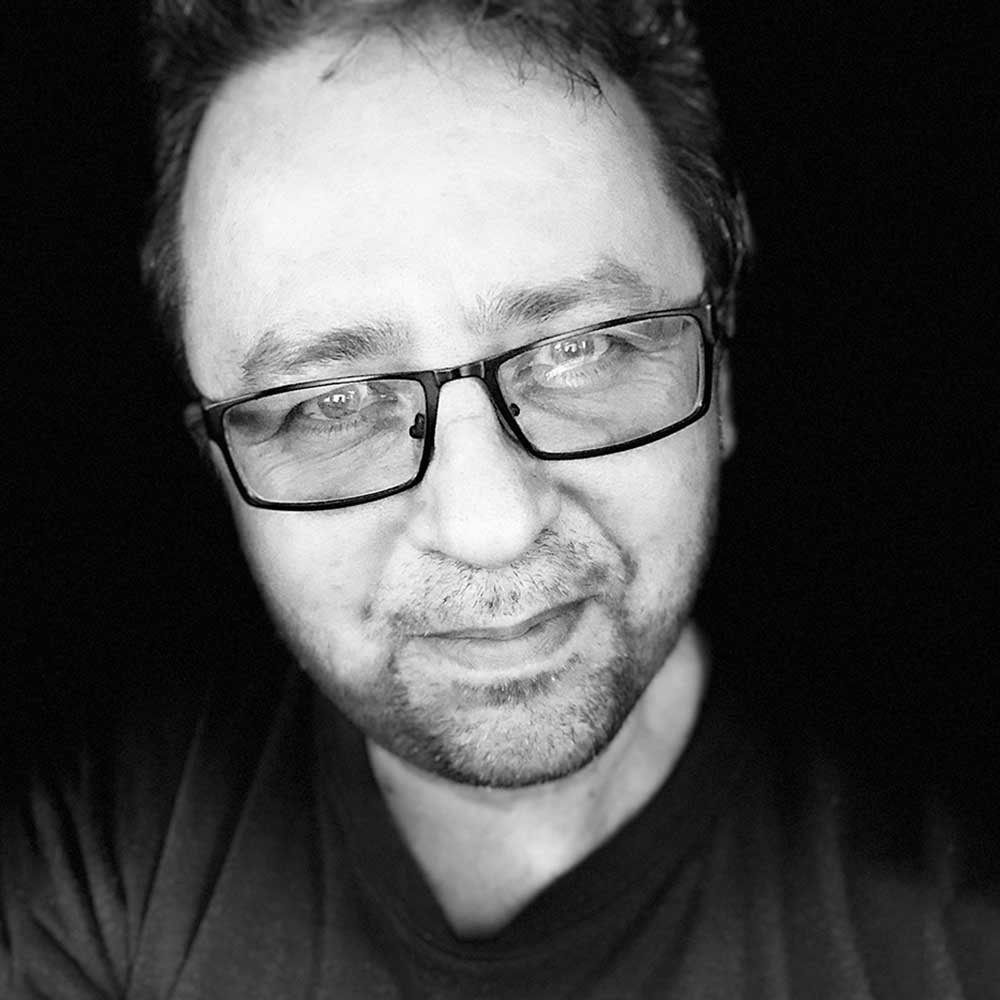 Od roku 1992 grafik na volné noze. Podílel a podílí se na stovkách projektů v oblasti grafického designu a desktop publishingu. 
Jan se zabývá tvorbu logotypů včetně kompletního corporate designu, návrhy a dtp přípravy katalogů, časopisů, knih, brožur, obalů a nejrůznějších propagačních materiálů publikovaných v tisku i digitálně. Mezi jeho činnosti také patří designování a tvorba webových stránek a aplikací pro digitální platformy.
Pracuje pro klienty jako jsou například Fisher Scientific, Národní památkový ústav, Goldfren, Inaxes, Český rozhlas, Cestovní kancelář Poznání, Monatour, Yate, Supraphon, Divadlo Spejbla a Hurvínka, Západočeské divadlo Cheb, Karlovarské městské divadlo, Vydavatelství Bohemia Autotuning a další.
Since 1992, he has been working as a freelance designer. He had the opportunity to participate in hundreds of projects in the field of graphic design, computer publications.
His work specializes in production of complete company design including all the graphical work stuff and DTP preparation of catalogues. Furthermore, Jan also focuses on usual graphic projects like magazines, books, brochures, covers and various promotional materials published both digitally and printed. The last but not least, Jan's field of specialization includes creation of websites and applications for the purposes of digital platforms.
Jan's portfolio contains many completed projects for his clients such as: Fisher Scientific, National Heritage Institute, Goldfren, Inaxes, Czech radio, Travel Agency Poznani, Travel Agency Monatour, Yate, Supraphon, Spejbl and Hurvínek Theater, West Bohemian Theater Cheb, Karlovy Vary Municipal Theater, Publishing Bohemia Autotuning and more.